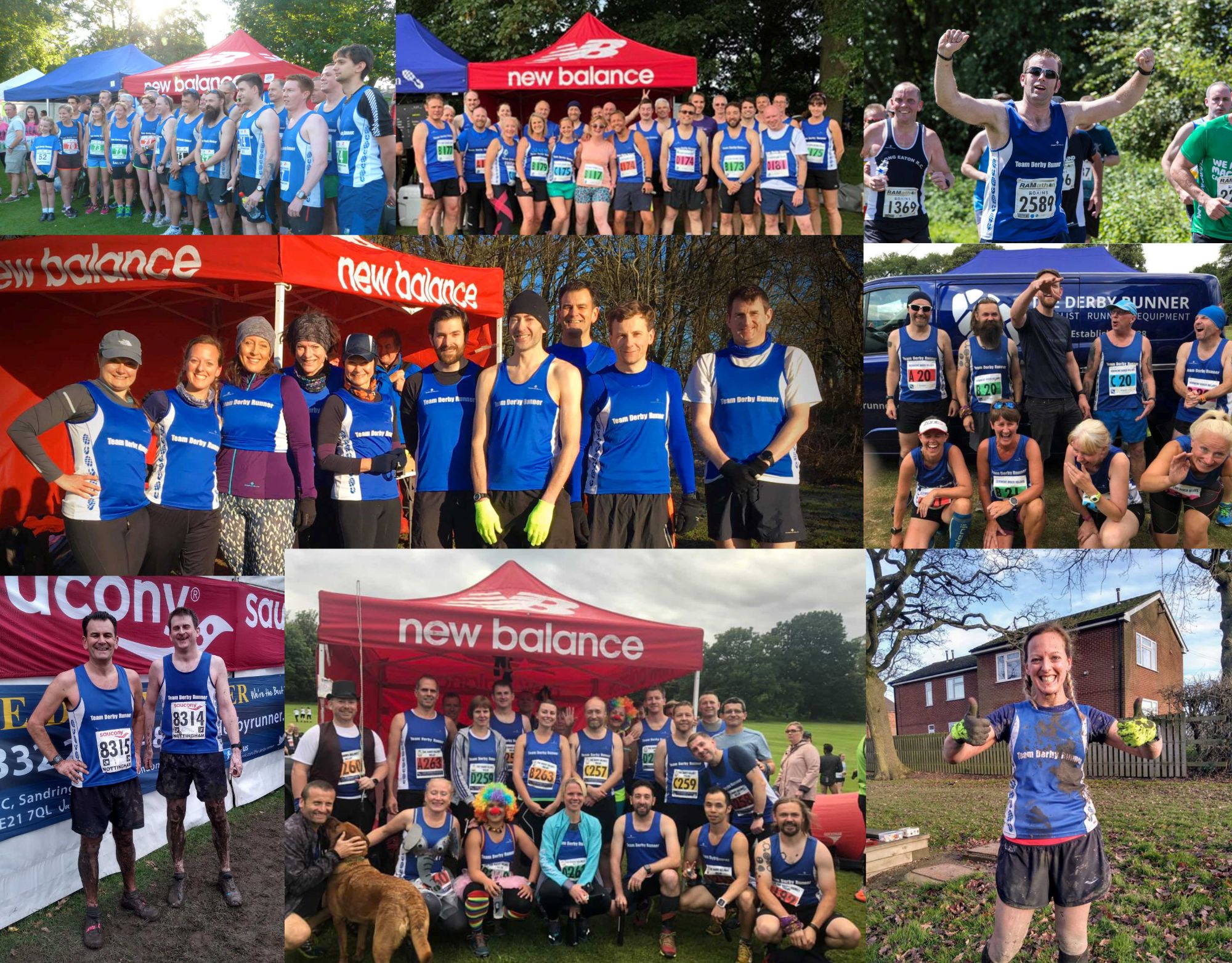 TDR MEMBERSHIP
Annual subscription fees for Team Derby Runner will become due on 1st April this year. But not before. Fees for renewing your existing membership will be £16.

(Details of how to pay coming soon)

In the meantime, please feel free to get in touch with any questions HERE or use our CONTACT form.
See you all soon!
Rob - Team Derby Runner
Team Derby Runner - We'd love YOU to join us!
A Running Club to fit in with modern hectic lifestyles......
Always wanted the benefits of a running club without the commitment? – Why not join us?
Ideal for those who you who just want to do your own thing with your running. Or for those too busy to join a standard club.
No commitment to regular club nights necessary.
No requirement to race in particular events.
Free advice on hand from athletics coaches, podiatrists, physiotherapists, and more.
Free club vest when joining.
Benefit from lower entry fees to each event.
Exclusive offers for Team Derby Runner members.
All for £16 per year!
For more information contact us here or call us on 01332 280048.
Or email: [email protected]